Black folks have been pioneering, innovating, revolutionizing, caring, educating, and leading in the environmental movement since it began. This Black History Month, we want to spotlight four inspiring figures who are making history right now for environmental justice, ocean protection, community food sovereignty, clean water advocacy, and much, much more.
Given that Black people are disproportionately affected by environmental pollution and the effects of climate change, it is absolutely necessary for Black voices to be amplified and heard. Each of these passionate climate champions are taking the issues they care about into their own hands and are fighting and growing their movements right now.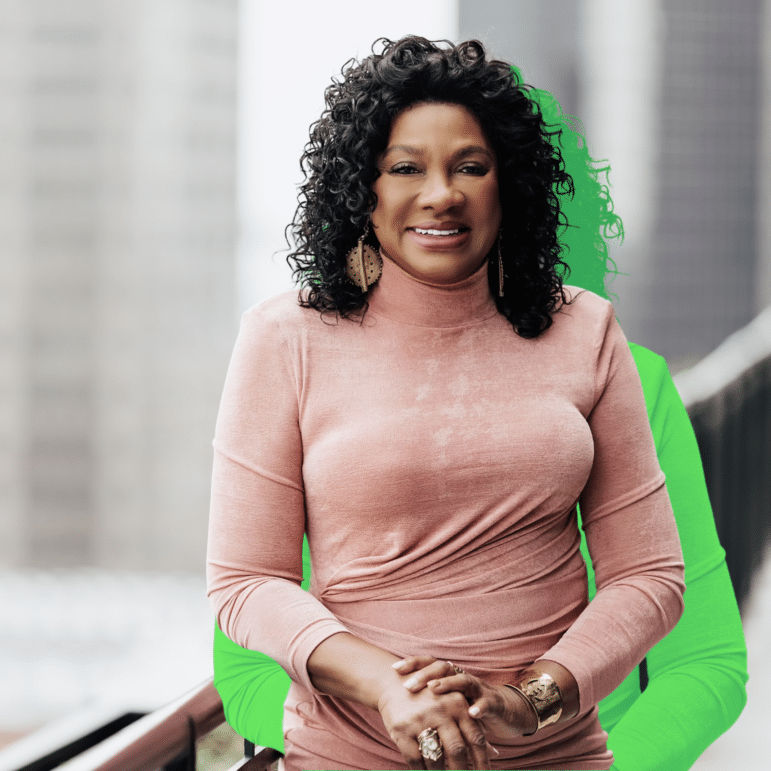 Environmental Justice Educator
In 1992, Dr. Wright founded the Deep South Center for Environmental Justice, the first environmental justice center in the U.S. Wright has developed curriculum that teaches public school students and workers about environmental justice, and the EPA still uses the map developed by the DSCEJ that ties race and pollutants together to determine funding distribution for environmental justice. To this day, she leads the organization in providing Louisiana residents impacted by climate change with education and job training, and addressing inequities in health and the environment in the region.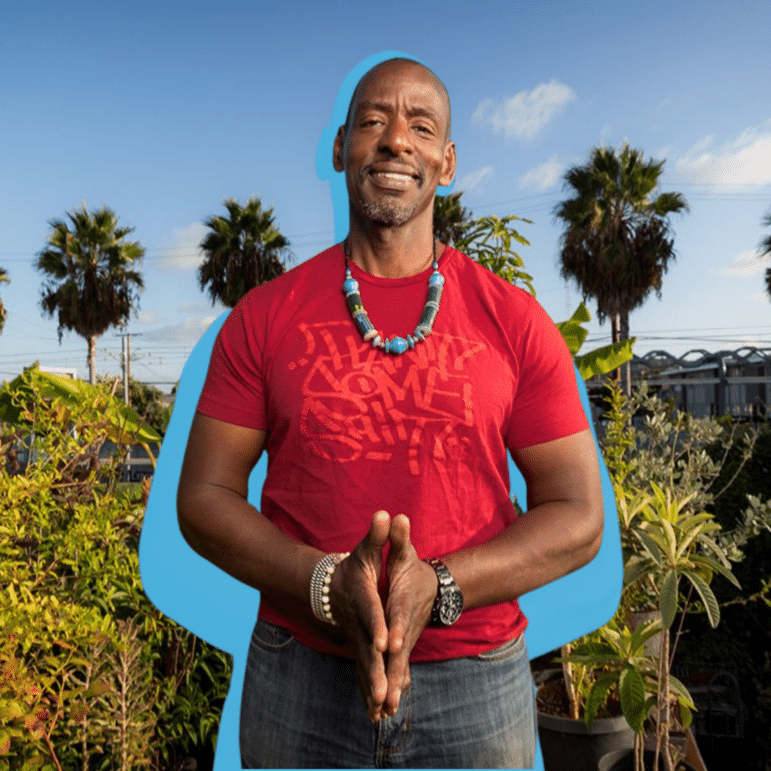 Food Sanctuary Revolutionary
When Ron Finley realized that the food deserts of L.A. had tons of unused patches of dirt, he knew he had to bridge the connection himself. After fighting back with the help of his community following almost being arrested for planting vegetables in the parkways near his house, Finley went full force into starting his own nonprofit to use gardening and green spaces to inspire families to appreciate nature and take food sovereignty into their own hands. He has planted dozens of gardens and has traveled to cities around the world to spread the urban gardening revolution.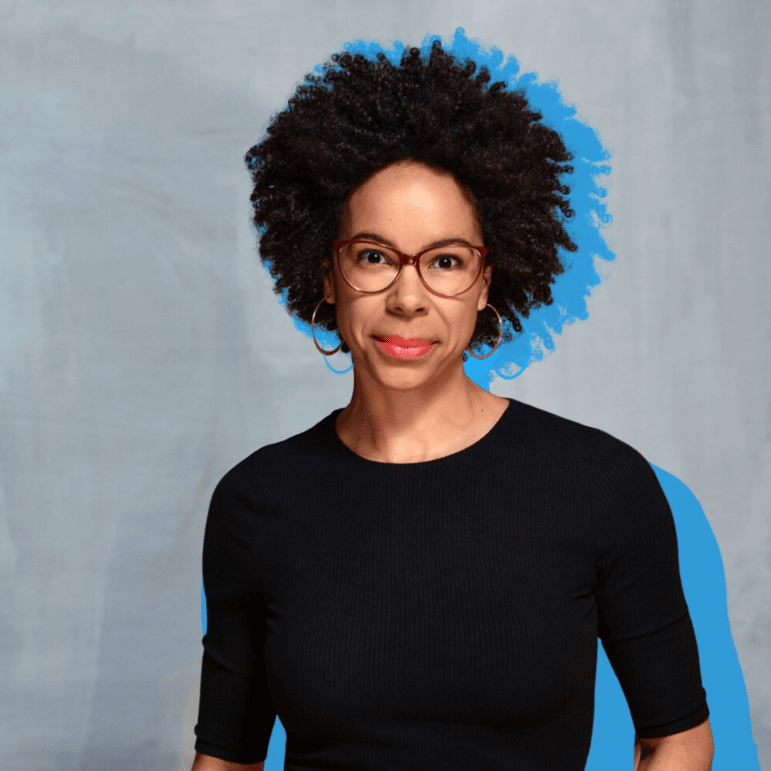 Dr. Ayana Elizabeth Johnson
Dr. Johnson is a marine biologist and writer who co-authored the Blue New Deal, which outlines how the ocean should be integrated into climate policies. She also cofounded Urban Ocean Lab, The All We Can Save Project, and the podcast How to Save a Planet. As the executive director of the Waitt Institute, she led the first successful island-wide ocean zoning effort in the Caribbean, and she worked with the EPA and National Oceanic and Atmospheric Administration on federal ocean policy. She continues to write an advocate for ocean protection and has been featured in The New York Times, Washington Post, Scientific American, and more.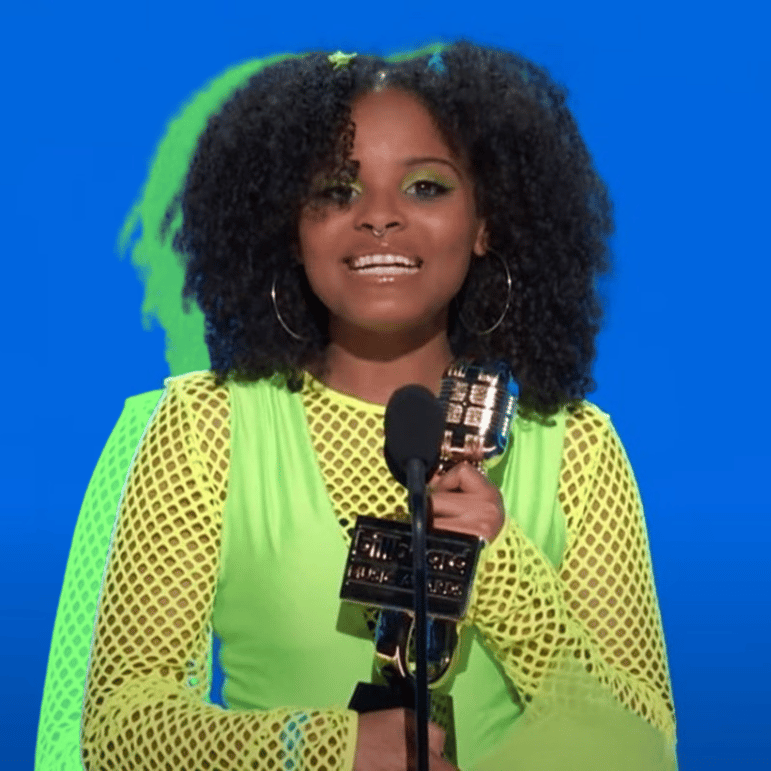 Copeny's advocacy prompted President Obama to dedicate $100 million in relief toward the water crisis in Flint, Michigan. She has raised over $1 million for multiple campaigns that provided thousands of children with school supplies and books and gave away over 1 million bottles of waters and thousands of water filters to people experiencing polluted water in their communities. She continues to lead today as an ambassador to the Women's March on Washington and the National Climate March, as a member of the Flint Youth Justice League and the MDE Anti-Racism Student Advisory Council, and as an advocate for water rights for her community in Flint.