Black folks have been pioneering, innovating, revolutionizing, caring, educating, and leading in the environmental justice movement since it began. This Black History Month, we want to spotlight four inspiring figures who are making history right now for ocean protection, community food sovereignty, clean water advocacy, and more.
Environmental pollution and climate change disproportionally affect Black people. So it is absolutely necessary for Black voices to be amplified and heard. Each of these passionate climate champions is taking the issues they care about into their own hands. As we speak, they are fighting and growing their movements.
11 transformative climate and environmental bills passed this year — from holding corporations accountable for pollution to addressing lead in public school water — in no small part thanks to our year-round advocacy work in Sacramento and across the state. Check them all out on our priority bills page!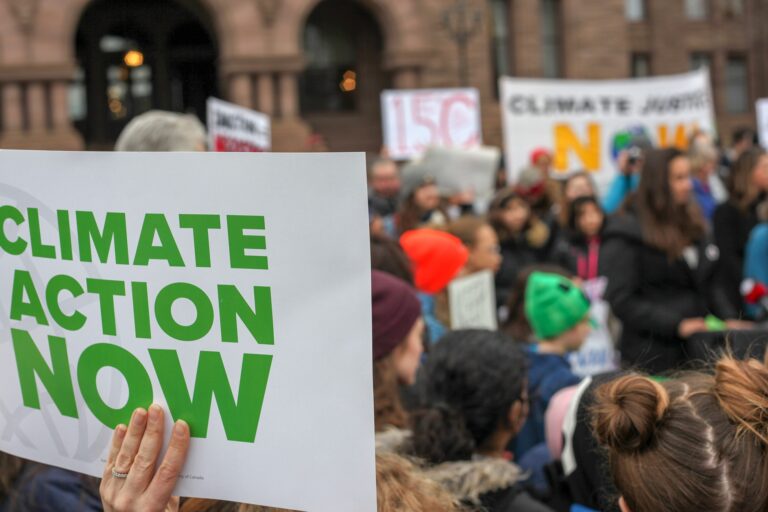 Your support changes what's possible for our future and our environment.