We win elections and cultivate environmental champions
We are committed to recruiting, training, and endorsing bold, pro-environment candidates — up and down the ballot — who will fight for climate justice and equity. We are building a pipeline of candidates in battleground regions.
You can make a difference beyond your own vote by donating to or volunteering for climate champions running in critical districts. Find them here: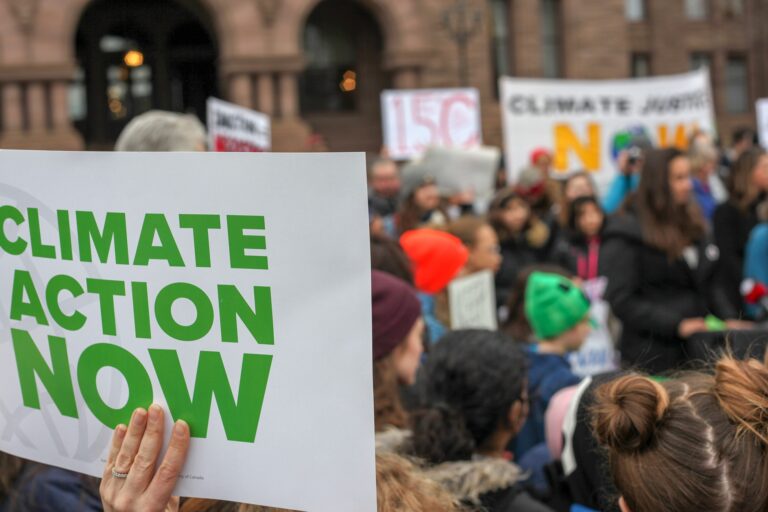 Your support changes what's possible for our future and our environment.