Please reach out to California Environmental Voters with any questions or feedback.
350 Frank H. Ogawa Plaza, Suite 1100
Oakland, CA 94612
3731 Wilshire Boulevard, Suite 305
Los Angeles, CA 90010
1225 8th Street, Suite 375
Sacramento, CA 95814
Use the form below to send us a message:
Transforming our political system and electing environmental champions is how we make bold climate action possible.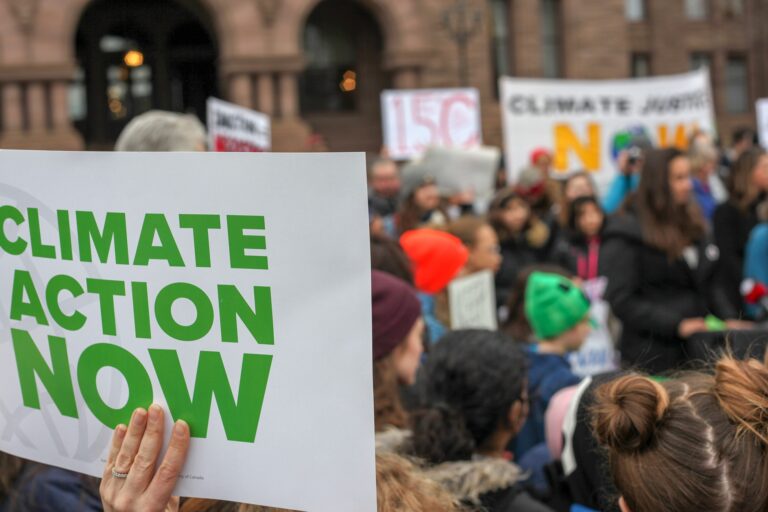 Your support changes what's possible for our future and our environment.