Become an EnviroVoters member: Sign up for our email list, including our monthly newsletter, to get the latest climate and environmental news and opportunities to take action.
You can make a difference beyond your own vote by donating to or volunteering for climate champions running in critical districts. Find them here: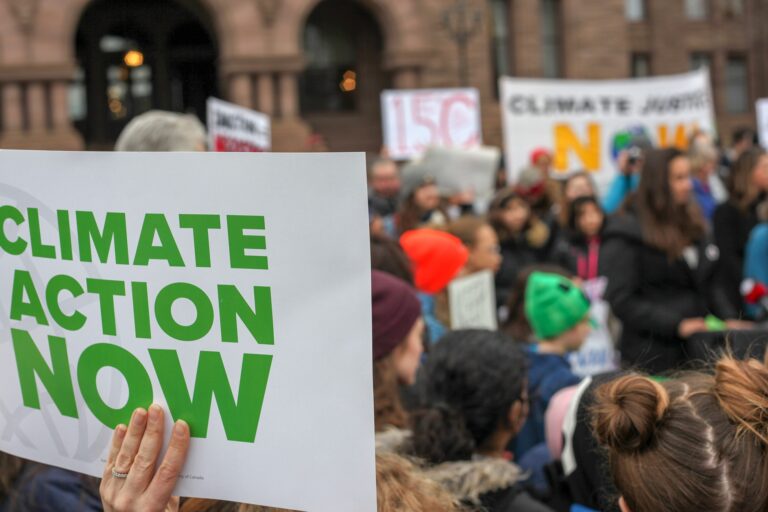 Your support changes what's possible for our future and our environment.