Become an EnviroVoters member. Sign up for our email list to get the latest climate and environmental news and opportunities to take action.
2022 Climate Candidate Results
Despite taking on some of the toughest races in California where we out-resourced by oil-backed opponents, we were still able to win 70% of our climate candidate slate. Check them out here: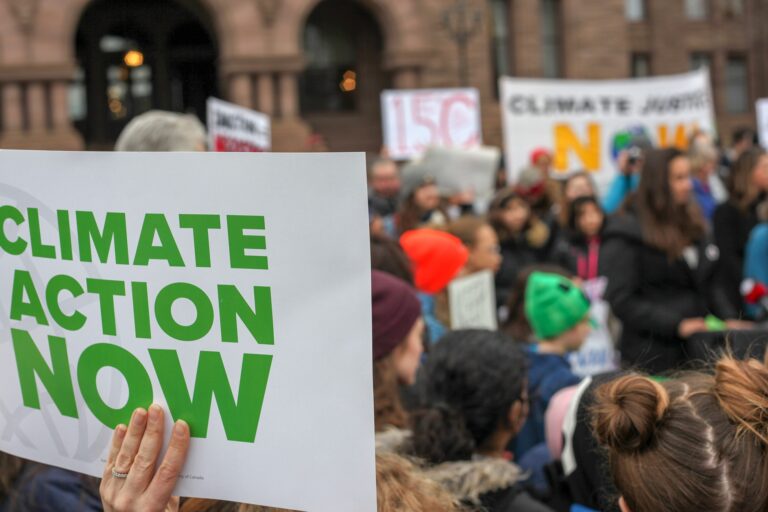 Your support changes what's possible for our future and our environment.