Become an EnviroVoters member: Sign up for our email list, including our monthly newsletter, to get the latest climate and environmental news and opportunities to take action.
Transforming our political system and electing environmental champions is how we make bold climate action possible.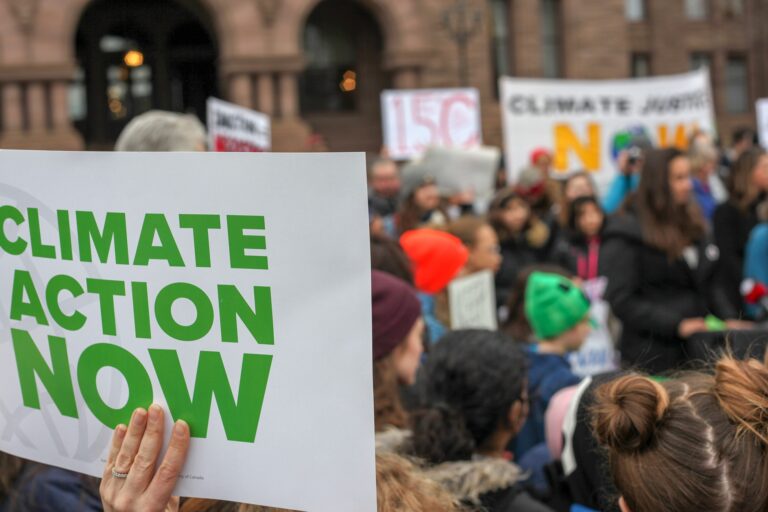 Your support changes what's possible for our future and our environment.