You can change what's possible for our future.
Our vision is to solve the climate crisis, build resilient, healthy, thriving communities, and create a democracy and economy that is just and sustainable for all. Your support will help fund strategic objectives like electing climate justice champions, building civic engagement, holding politicians accountable to solving the climate crisis, and passing and implementing climate justice policy solutions. Below you will find a menu of ways to give to resource and achieve this vision.
Donate any amount monthly to fund EnviroVoters' nonprofit initiatives.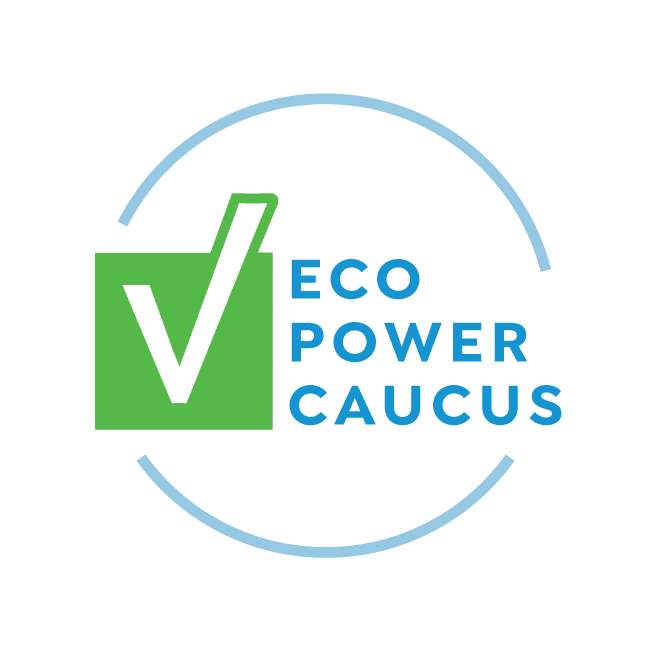 Join the Eco Power Caucus
By becoming a member of the Eco Power Caucus, you join a community of donors who are demanding Bold Climate Action and making their voices heard on the environment. Membership starts at $42/mo. or $500/yr.
Prefer To Donate By Check?
California Environmental Voters
350 Frank H. Ogawa Plaza, Suite 1100
Oakland, CA 94612
EnviroVoters' Tax ID number is 94-3169564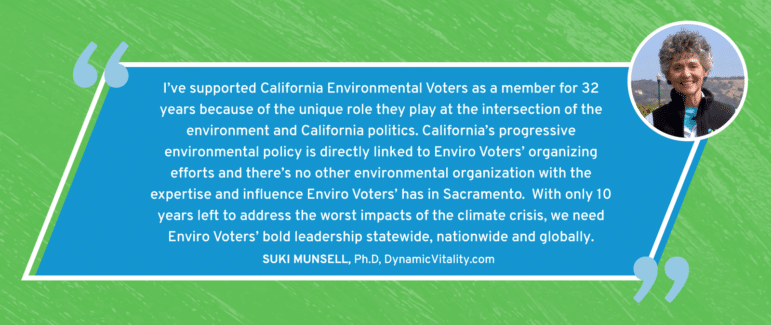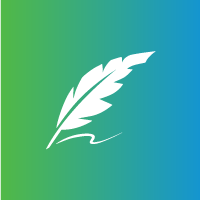 Some donors demonstrate their commitment to EnviroVoters and its future through bequests in their wills. EnviroVoters works with these donors to help them leave a transformational gift that will protect the future of our planet with a lasting legacy. Notify EnviroVoters of your estate plans or find sample language to get started.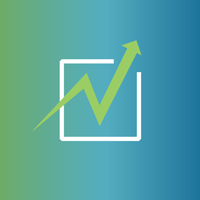 A gift of stock or other appreciated assets can be a tax benefit. By donating stock to EnviroVoters you may avoid capital gains tax on its increased value since purchase. For more information about stocks or other appreciated securities, please contact membership@envirovoters.org.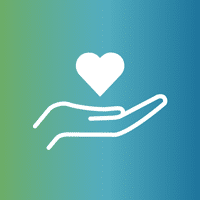 The California Environmental Voters Education Fund is a 501(c)(3) charitable non-profit organization and regularly accepts contributions from Donor Advised Funds. Contributions to the Education Fund are accepted via wire transfer and check. To initiate a contribution from your DAF, contact membership@envirovoters.org for more information.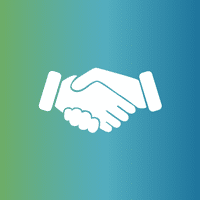 Become a Corporate Partner
Interested in becoming a funding partner of EnviroVoters? We work with environmentally conscious companies and foundations across the globe. To learn more about sponsorship opportunities please contact membership@envirovoters.org.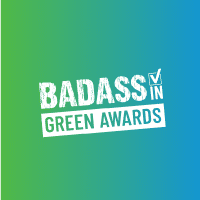 EnviroVoters' annual fundraiser, the BIG Awards, is the event where we celebrate leaders and innovators who are fighting for climate justice and against climate change. Contributors receive a variety of recognition perks.

California Environmental Voters Education Fund
California Environmnental Voters Ed Fund – an independent 501(c)(3) organization – conducts public opinion research, shapes the public narrative, organizes with allies and local communities, educates legislators on the most pressing environmental issues of our day, and grows our movement to set a bold policy direction.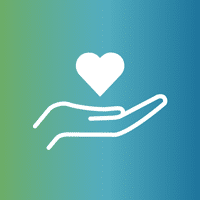 EnviroVoters Political Action Committees
EnviroVoters' Political Action Committees (PACs) invest in bold, pro-environmental candidates running for office who are committed to the interconnected issues of climate, racial and economic justice. We look for diverse candidates who come from communities most impacted by the climate crisis and help them win. We also invest resources in defeating candidates who are groomed and funded by the Big Oil and Big Agriculture industries who push for environmentally harmful policies.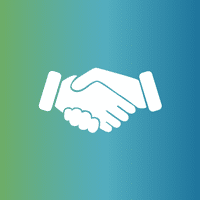 Fundraise with your friends and family. Birthdays, anniversaries, Mother's Day, Earth Day… whatever your reason to celebrate, have fun and give back through a Facebook fundraiser.

Facebook users can set up online fundraisers to benefit EnviroVoters, and invite people to participate. It's also easy to add a donation button to your posts and encourage your friends to support EnviroVoters.

Only by transforming our political system and electing environmental champions will we create the opportunity to take the bold action needed to solve the climate crisis. Climate action is an urgent imperative and it's our best chance to address injustice at scale. With your membership we can build a stronger movement to protect our future. Membership is free and open to the public — by becoming a member you request to receive information from EnviroVoters.
Inquire with your employer if there is a way that your personal gift to EnviroVoters can be matched. Most companies who have these programs will match your gift dollar-for-dollar, doubling your impact.