The 2023 Badass in Green Awards, held May 12 in Los Angeles, celebrated leaders and innovators in the climate justice movement as well as California Environmental Voters' 50th birthday. Check out the highlights of the event, the so-called "Enviro Oscars," in the video below:
Our three honorees of the evening were Senator Monique Limón, Senator Lena Gonzalez and Assemblymember Isaac Bryan. This trio of badass legislators was instrumental in passing SB 1137 last year to ban oil oil and gas drilling near schools, homes, and daycares.
Their speeches emphasized the power of organizing and highlighted the valiant efforts of frontline communities standing up against Big Oil. "It wasn't us who made that change," Assemblymember Bryan said about SB 1137. "You made that change. We're not going to let them undo that work."
The future of climate advocacy is bright with youth activists like our Ambassadors, whom we celebrated for their work fighting for water and air equity in the Central Valley and Inland Empire regions of the state. We are truly entering a new era where youth are taking the health and future of our environment into their own hands.
It was also so special to hear from such impressive speakers as California Attorney General Rob Bonta, Assemblymember Ash Kalra, L.A. Deputy Mayor Nancy Sutley, current EnviroVoters Board Chair Fran Diamond, and former CLCV Political Director David Allgood.
If you haven't already, sign up for our email list to be the first to get alerted about next year's Badass in Green Awards as well as receive important updates about climate news and actions you can take.
9 transformative climate and environmental bills were signed into law this year in no small part thanks to our year-round advocacy work in Sacramento and across the state. Check them all out on our legislative wins page!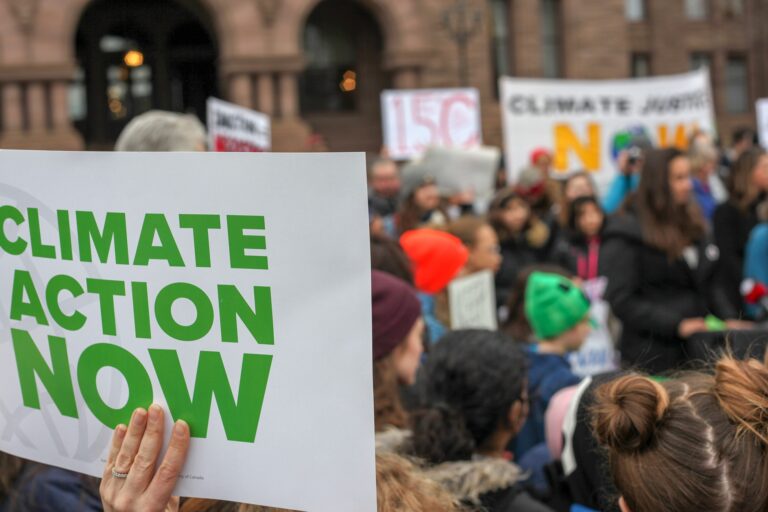 Your support changes what's possible for our future and our environment.