The United States Supreme Court is taking unprecedented moves to undo environmental legislation and weaken federal agencies. Watch our video to learn how this process is happening and where it might go.
Share this video to increase awareness about the Supreme Court's anti-environmental agenda!
9 transformative climate and environmental bills were signed into law this year in no small part thanks to our year-round advocacy work in Sacramento and across the state. Check them all out on our legislative wins page!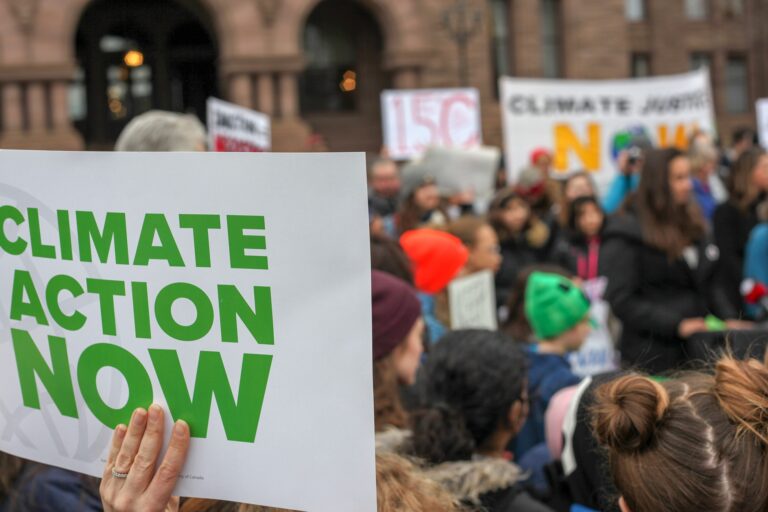 Your support changes what's possible for our future and our environment.