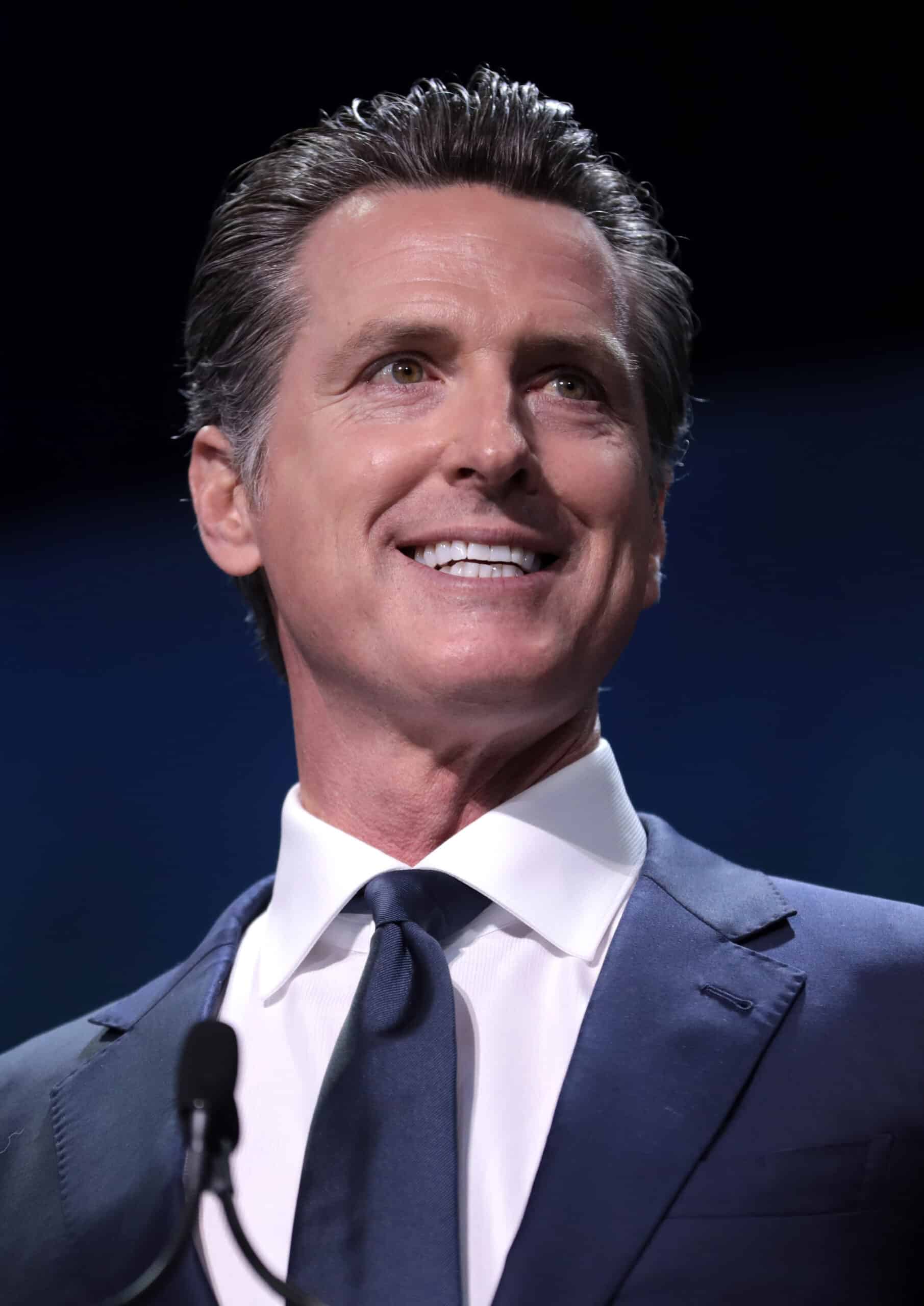 Governor Gavin Newsom played a critical role in working with the Legislature to pass historic climate policy and budget investments in 2022. He approved a historic climate budget with $54 billion** in climate investments over several years and pushed the Legislature to pass groundbreaking policies, like health and safety buffer zones (SB 1137). Under his leadership, state agencies passed significant regulations like Advanced Clean Cars II, set a strong offshore wind energy target, and published the Pathways to 30x30 report outlining the plan to conserve 30% of lands, waters, and oceans by 2030. However, Governor Newsom also pushed forward some anti-environment efforts. He served as the leading voice of opposition to Prop 30 (the Clean Cars Clean Air initiative), extended our state's reliance on fossil fuels with the passage of a budget trailer bill that put California on long-term contracts with gas power plants, and vetoed a number of priority climate bills. The Governor deserves credit for these historic advancements in 2022, and he can and should go further in 2023 to prioritize climate action that will bring equitable and sustainable solutions to communities across the state.
Gavin Newsom's 2022 Environmental Actions
Pro-Environment Regulatory Actions
Advanced Clean Cars II approved: California moves to accelerate to 100% new zero-emission vehicle sales by 2035
California Energy Commission (CEC) adopted historic California offshore wind goals, enough to power upwards of 25 million homes
Public Utilities Commission (CPUC) eliminated state subsidies for developers to install new fossil gas lines to residential and commercial buildings
Memorandum of Understanding signed between the Yurok Tribe and California State Parks to authorize joint management of all portions of North Coast Redwoods state parks
California Air Resources Board (CARB) voted to ban the sale of new gas-powered furnaces and water heaters
How We Calculated the Weighted Score

Extra Credit
+5%
for five pro-environment regulatory actions
-2%
for public opposition to Prop 30, the Clean Cars Clean Air Initiative
More details are on our How It Works page
Learn More
Sign Up To Learn More
Get the latest climate and environmental news and opportunities to take action.
Sign Up